Social Media Marketing
Are you looking for engagement in your social media? No more posting just to post. Let us create a social media marketing strategy that results in engagement and sales! The best place to start is with our Social Media Audit.
Email Marketing
There is a reason we are so passionate about email marketing, because it works! Yet many business still do not utilize this simple and effective strategy to stay connected with your audience. In fact, our founder is a Constant Contact Authorized Local Expert and speaks to thousands of business owners every year about email marketing best practices.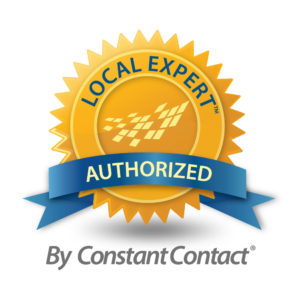 Automated Marketing
We are experts in setting up automated marketing systems that track the entire customer journey and result in higher revenue per client and a more consistent influx of business. In fact, we are Conversion Marketing Certified from Leadpages.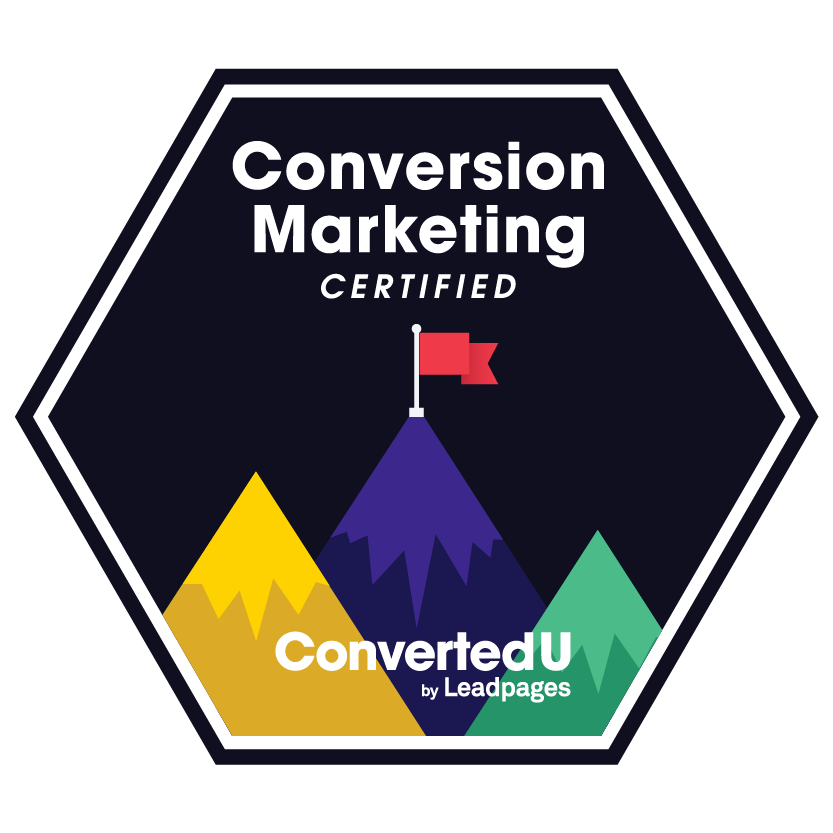 Without a doubt, Laura is "the Wikipedia of Social Media". If you want in the game, then you need her services. Period.
Tom Boone
Queenb Creative is a business marketing and graphic design firm in the Washington, D.C. metro area. Since 2000, we have provided business owners peace of mind knowing that we are maximizing the use of all applicable electronic marketing tools for their business. Expertly managing clients' online presence, we make Social Media work for bottom line results and execute creative approaches to audience engagement.
Queenb Creative specializes in web design, web maintenance, search engine optimization, email marketing, pay per click advertising, mobile web development and social media strategy and implementation.
Our firm is led by Laura B. Poindexter, a reliable thought leader providing guidance through the changing Social Media environment. You can connect with Laura through her blog, her public speaking engagements, or @laurabcreative on most social media platforms.